Working remotely is a relatively new concept for many of us, especially here in Melbourne where our Rome2rio head office is based – we've been working from our homes since March 2020. However, for our global freelance team working remotely is and always has been completely normal. To better understand how our freelancers stay happy, motivated and connected while working remotely, we asked them for some tried and tested tips.
---
The Rome2rio Freelance Team
Not only is the Rome2rio Melbourne head office filled with some of the most talented people in Travel & Tech who are busy developing new and exciting features, we also have a network of passionate freelancers around the world who play a huge part in the success of our terrific customer support, quality language translations, and trusted travel data.
From Italy to Brazil, Kenya to the Philippines, our global freelance network spans over 20 countries and is the backbone of our company. From full-time to part-time to side gigs, freelancing at Rome2rio provides unique flexibility to work while having a real impact on our product which in turn results in a great experience for our users.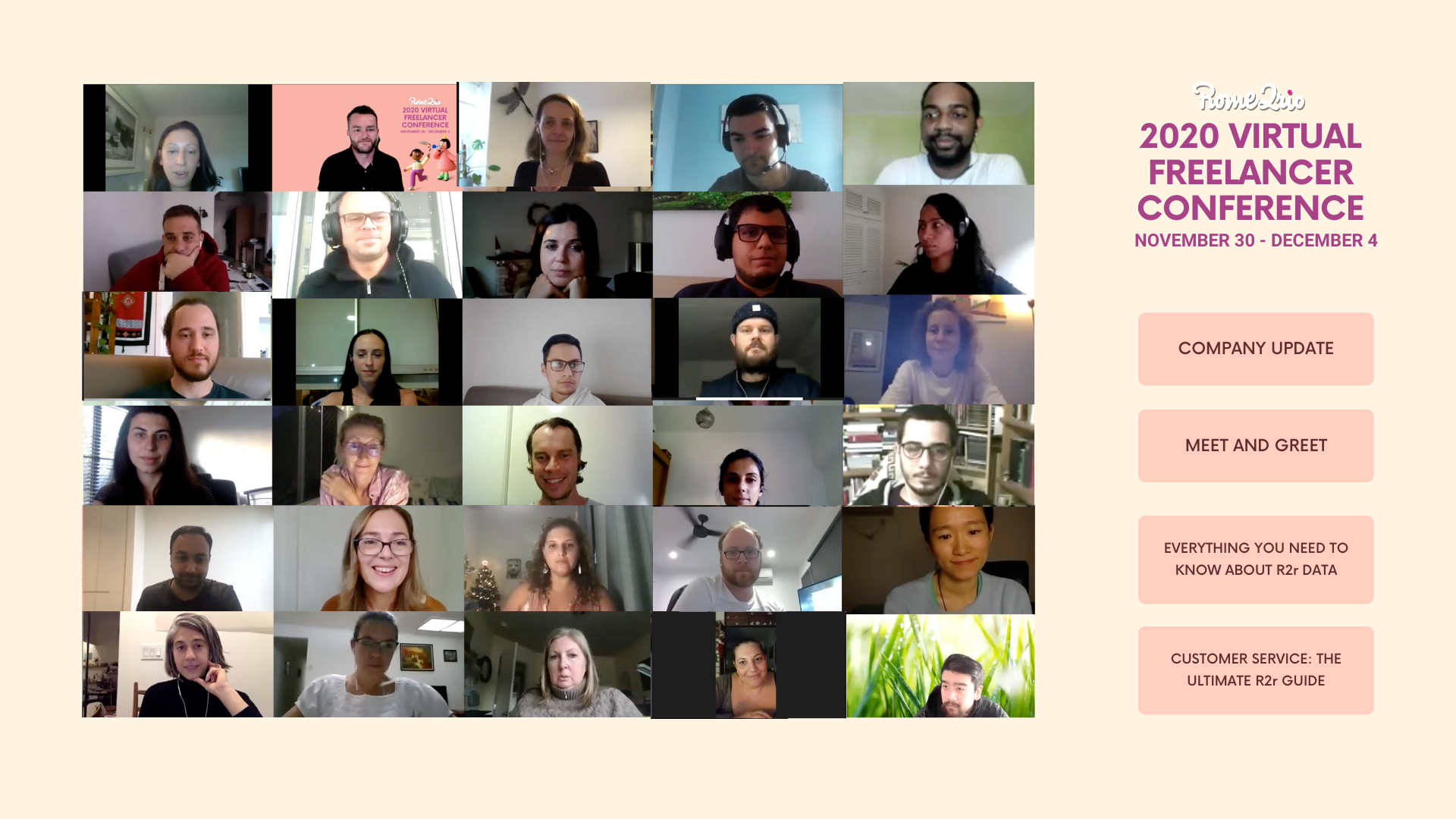 Tips for successful remote working 
Typically, the terms 'freelancing' and 'remote working' mean being separated from a traditional head office environment which can have its challenges. To overcome these we make it a top priority to connect and create a sense of belonging for our freelancer family with regular check-ins, dedicated Slack channels, frequent newsletters, as well as online conferences and team meet-ups.
From the freelancer's perspective, home can be any place they choose to work. Not being bound by a location, avoiding a commute and managing their own schedule are all benefits that offer the flexibility to manage their work/life balance.
With many of us adjusting to remote ways of working, we asked our expert freelancers for some lessons we can all try to stay happy, connected and above everything else: setting one another up for success.

---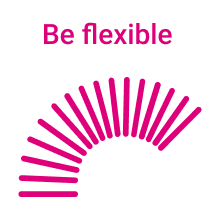 Being able to work with flexibility is one of the best things, and also working with a company with an open and supportive environment, even for remote workers is key. 
My advice to help stay motivated is to nurture ourselves by doing other offline activities.
Ana – Lisboa, Portugal. Part-time, 6 years.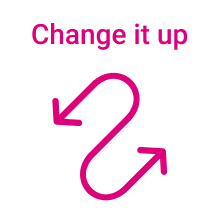 Being well organised and having a routine is very important.
Try to include yourself with the people you're working with as much as possible to make you feel part of the team even though you're not in the same office. 
Try to change your work environment as well, it's good having different scenery!

Stefan – Belgrade, Serbia. Part-time, 5 years.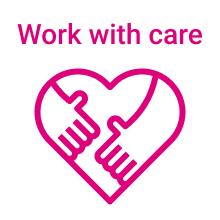 You need to have self–discipline & keep motivating yourself.
Finding a balance between working hours and personal life is a great challenge.
At Rome2rio, you feel "included" in a bigger plan and you feel safe. You are a member of the team, not a tool of work and you care about that. 
Actually, that's the key… to work with care!

Sophie – Athens, Greece. Full-time, 4 years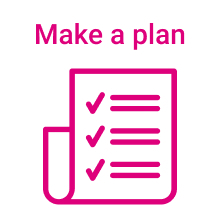 Make sure to plan your working hours ahead.
I let people know, especially my kids, which hours I have allocated to work and which hours I have free. 
Be consistent and make sure you build in adequate time away from your screen, to stay happy and healthy.

Anthy – Kent, UK. Part-time, 8 years.
---
Want to be a Rome2rio Online Travel Specialist?
We're on a mission to build the best companion for planning travel and we're often looking for more Online Travel Specialists to join our Global Freelance Team. If you love travel, have extensive local transport knowledge, enjoy all things digital and want to be part of helping millions of people travel the world, please visit our careers page for up to date freelance vacancies.