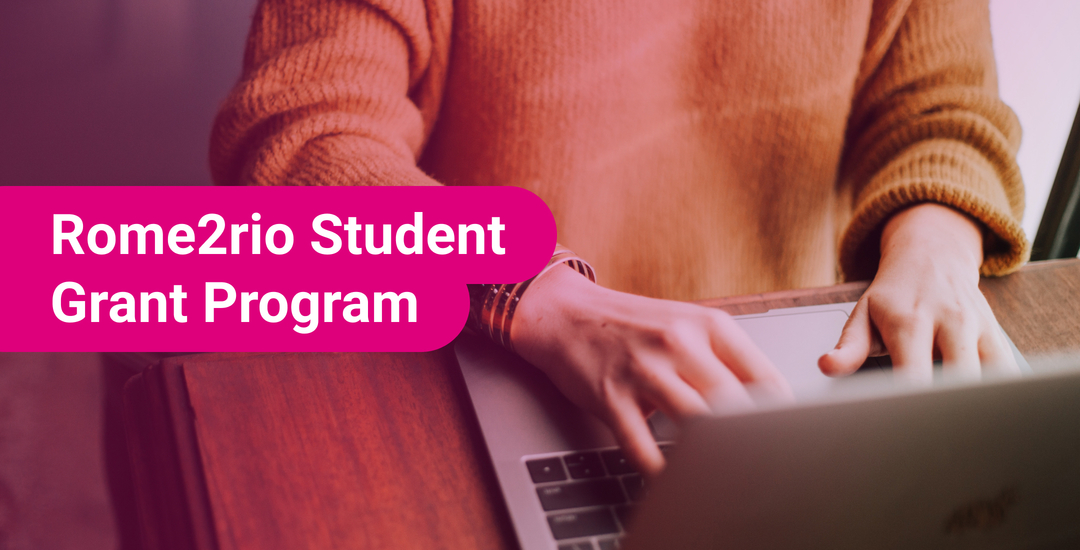 Who we are?
Rome2rio is an online travel information website helping travellers get to any location in the world. Our vision is to be the world's trusted companion for planning travel. On Rome2rio you will find travel and booking options, along with information about accommodation and things to do, in one convenient spot. 
Student Grant
In an effort to promote student research into the tourism industry, we are excited to launch our first ever Rome2rio Student Grant. With this grant, we aim to provide a platform where students can showcase their talents and ideas to the world. 
How to apply?
To apply for Rome2rio's Student Grant Program, you will need to write a short essay, or create a video, or a website, or a slide presentation, or infographic in response to the following research topic:
The recent COVID-19 pandemic caught the travel industry by surprise with demand evaporating in a matter of weeks. How should the travel industry prepare for, survive, and recover from such an event?
 Please consider the following in your response:
Relevant data and metrics

Customer loyalty

Staff security and retention 

Social responsibility

Environmental impacts

Emerging trends
A panel of judges from Rome2rio will select the two (2) best submissions.  The 2 best submissions will be chosen based on the following criteria:
Quality of response and alignment to the research topic and requested considerations (50%)

The originality and creativity demonstrated (50%)
Please submit your work to student.grant@rome2rio.com. Any questions on how to apply can also be addressed to student.grant@rome2rio.com
Please read the terms and conditions before submitting your entry.
Grant
We will select two entries that best address the research topic to receive a USD $2,500 cash grant. 
Alongside this grant, the two successful participants will also have their entry published on www.rome2rio.com/blog/ showcasing their insights to millions of Rome2rio's users globally.
We'll also be sending out Rome2rio gift bags to the two winners and to other participants whose work caught our attention.
Who is eligible?
The Student Grant Program is open to students who are currently enrolled part-time or full-time in an undergraduate or postgraduate course at a tertiary education institution in the following countries: 
United States

United Kingdom

Ireland

Italy

Germany, or

France.
We'll be checking each participant's eligibility with their university.
Current and former Rome2rio employees and contractors, and their immediate family members, are not eligible to participate in the Student Grant Program. This includes children, siblings, spouses, parents, and guardians.  
Entry Period
Submissions to the 2020-2021 Student Grant Program will be accepted from 9:00 am AEST on Sunday 1 November 2020 until 5:00 pm AEST on Monday 31 May 2021. 
How to apply
Before submitting any information to us please read, understand and agree to these terms and conditions.
Instructions on how to send us your entry can be found at the end of the terms and conditions.